Kate Williams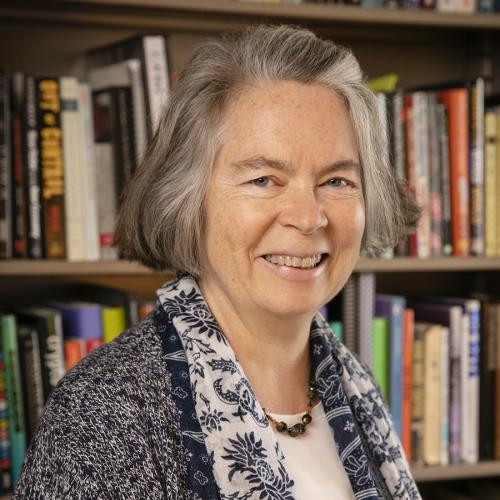 Associate Professor
PhD, Information, University of Michigan
Room 344, 501 E. Daniel St.
Research focus
Community informatics; technology use in local communities and by ordinary people; public libraries past, present, and future; social capital as a crucial resource in the information revolution.
Biography
Kate Williams is an associate professor emerita in the School of Information Sciences at the University of Illinois Urbana-Champaign.
Her research asks: Is community possible in the digital age? She follows in the footsteps of the early urban sociologists, who debated whether community was possible in the industrial age. Part of this question is: What is the role of the public library in this process?
Williams' recent books include New Philadelphia (2018, Path Press, with Gerald McWorter) and Roots and Flowers, The Life and Work of Afro-Cuban Librarian Marta Terry González (2015 National Library of China Press, with Abdul Alkalimat), and edited the volume Community Informatics in China and the US: Theory and Research (2012, Library Juice Press, with Yan Hui, Han Shenglong, and Abdul Alkalimat). She has edited two issues of Library Trends, one on China and the other on Cuba.
Office hours
By appointment, please contact professor
Completed Research Projects